Moving out of TENSHO OFFICE
Moving out of TENSHO OFFICE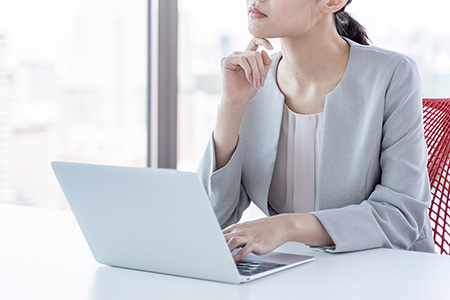 Are you ready to move out?
How do I prepare for office relocation?
Packing isn't moving along.
How to choose a mover and real estate company?
Office interiors?
Office layout?

TENSHO OFFICE will assist you as much as possible.
Office brokers

We will introduce you reliable office brokers.

Office design

We will introduce you companies for office design and interior construction.

Office furniture

We suggest you office furniture and order them for you.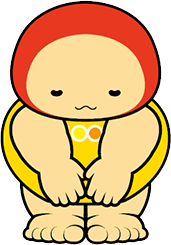 For more information, please contact us.
We are happy to help you.