Toshima-ku , Bunkyo-ku (Ikebukuro , Korakuen) area
Area guide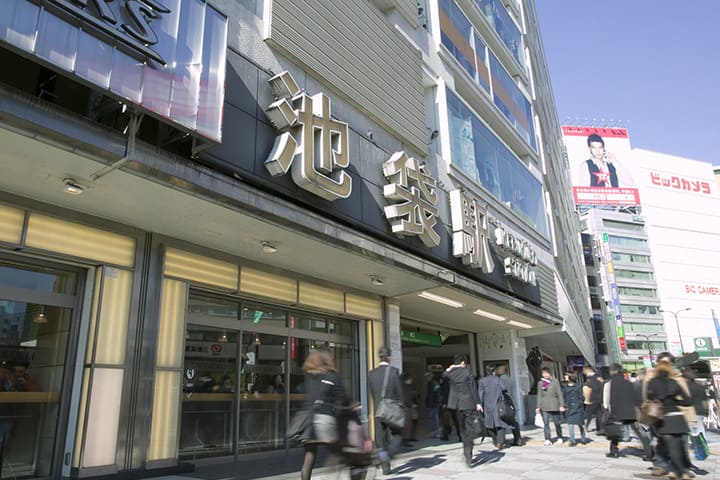 Features of Toshima-ku , Bunkyo-ku (Ikebukuro , Korakuen) area
Toshima-ku, the highest population density in municipalities across the country was born by merger of cities in 1932. It is located in the northwest of 23 ward of Tokyo, consisting of Ikebukuro, Otsuka, Sugamo and Mejuro area.
Ikebukuro is subcenter of Tokyo and there is "Ikebukuro Sunshine City" an aquarium was also added to the shopping center, also it is connect to "60 Sunshine Street" which has many of restaurant and amusement facilities.
Otherwise, west of Ikebukuro Station which has "Tokyo Metropolitan Theater" and "Ikebukuro Nishiguchi Park" is more relaxed atmosphere than east of the station.
Otsuka area, in the east of Ikubukuro is lively place around Otsuka Station though, a quiet residential area spreads out around the short walking distance from the station. There are many of restaurant and amusement facilities in the north of Otsuka Station and "Sun Mall Shopping Street" in South of the station.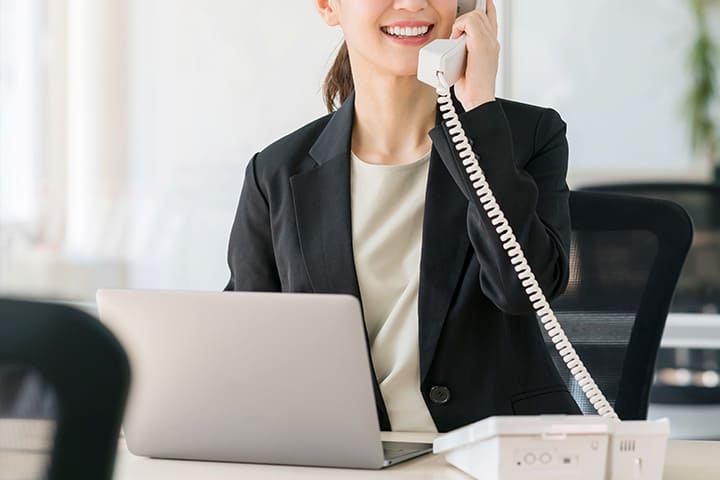 Major industries use offices in Toshima-ku
In these areas, there are many of major department stores, shopping complex, government offices and listed enterprises.
Our theree offices in these areas (Otsuka, Ikebukuro and Ikebukuro ANNEX) are commonly used by temporary employment agency, professional and event planning companies.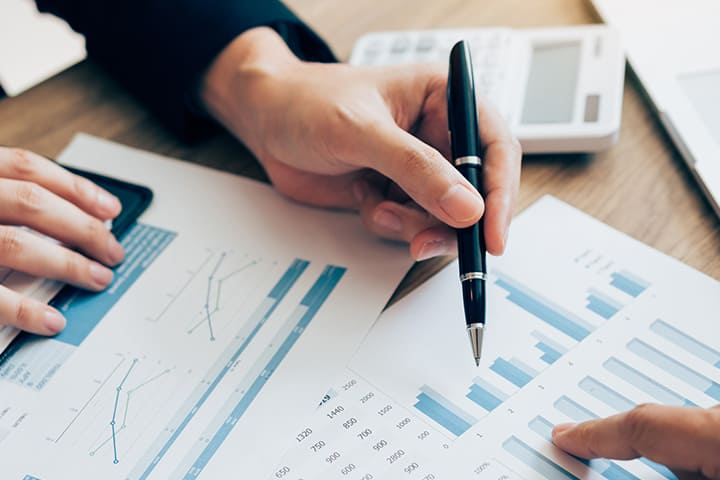 Average land rent per tsubo
It is vary seasonally, but Toshima-ward's average land rent per tsubo is approximately 5.6 million yen and it is sixth highest rent in Tokyo.
Among this, just forIkebukuro is 11 million yen and for Otuka it is 3 million yen.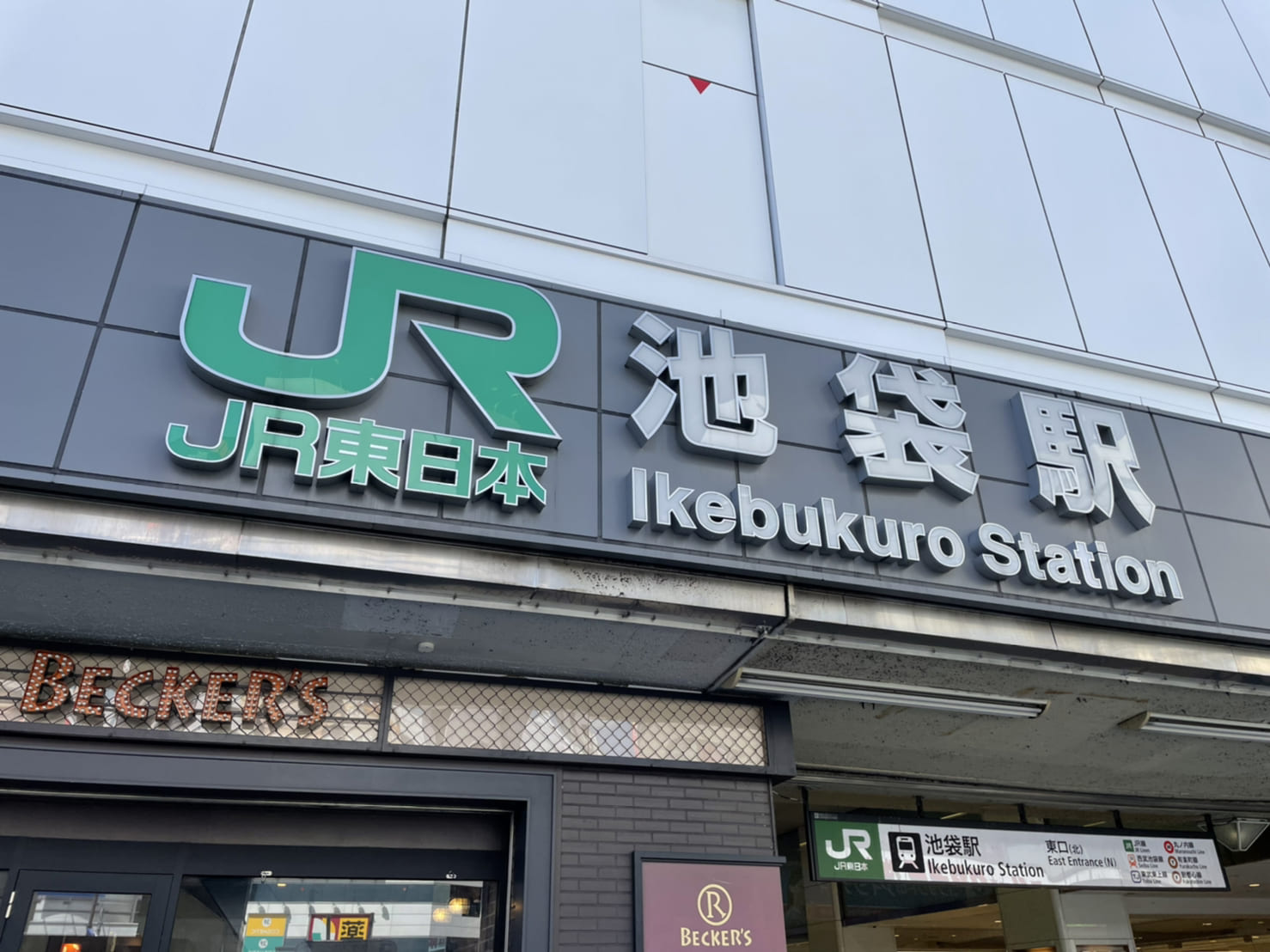 Accessibility
Ikebukuro Station serves the following 8 lines:
1. JR Yamanote Line
2. JR Saikyo Line
3. JR Shonan-Shinjuku Line
4. Tobu-Tojo Line
5. Seibu Ikebukuro Line
6. Tokyo Metro Marunouchi Subway Line
7. Tokyo Metro Yurakucho Subway Line
8. Tokyo Metro Hukutoshin Subway Line
Ikebukuro is the second busiest station in Tokyo (and the world) after Shinjuku Station with over 2.7 million people passing through on an average weekday.
JR Yamanote Line and Tokyo Metro Marunouchi Line offer convenient access to various sightseeing spots in Tokyo, while the Seibu Ikebukuro Line and the Tobu-Tojo Line will carry you to Saitama and Tokyo north.
The journey takes approximately 16 minutes from Ikebukuro to Tokyo Station by Tokyo Metro Marunouch Line.
Otsuka Station has JR Yamanote Line and Toden Arakawa Line (Tokyo Sakura Tram) and takes 12 minutes to Shinjuku Station by JR Yamanote Line.