Required documents
Individual agreement
Customers starting up a new business
Application formDownload
Passport and Residence card (Both side)
Corporate agreement
Application formDownload
Certificate of incorporation (Tokibo-tohon)
Passport and Residence card (Both side)
*CEO need to be the joint surety.

Notes
* Application may not be approved in some cases.
* We cannot answer questions related to results of examination.
* Parsonally delivered documents cannot be returned.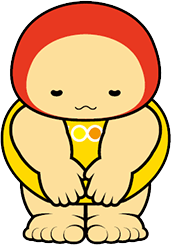 If you have any questions about the agreement or our facilities,
please do not hesitate to contact us.
We look forward to being able to meet you.