Minato-ku (Shimbashi , Akasaka) area
Area guide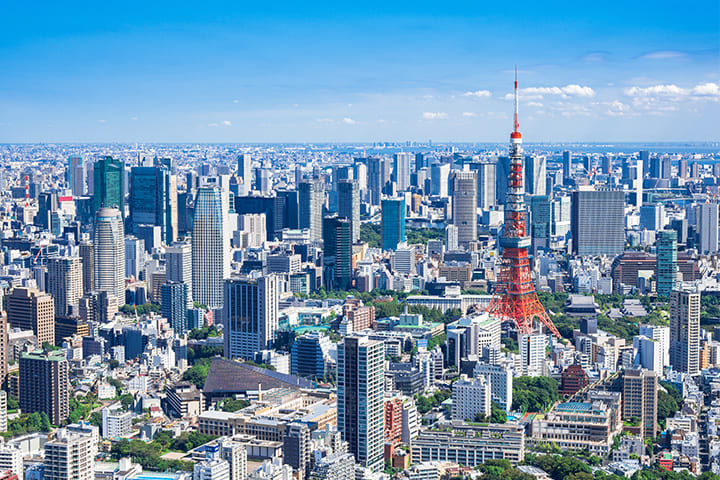 Features of Minato-ku (Shimbashi and Akasaka) area
Minato-ku is one of the central 3 wards in Tokyo, which are combined with Kyushiba, Azabu and Akasaka in 1947. It has many faces such as Roppongi and Shiodome that many major enterprises take up their HQ, Omotesando and Aoyama that are nationally famous for city for a source of fashion and Shirokane and Takanawa, that are known as a high-class residential area.
In addition to that, where Shimbashi, "the salary man's town", and Akasaka, "the classy town for grown-up" is also in the range of Minato-ku. There are many shopping malls including Wing Shimbashi and Ginza Nine, and restaurants open until late at night. It is a good naborhood passing through the downtown as it is surrounded by quiet residential area.
Around Akasaka station, there are Akasaka Sacas which you can enjoy shopping and gourmet, and on the hill top of Akasaka street, high-class apartment and residential area line up.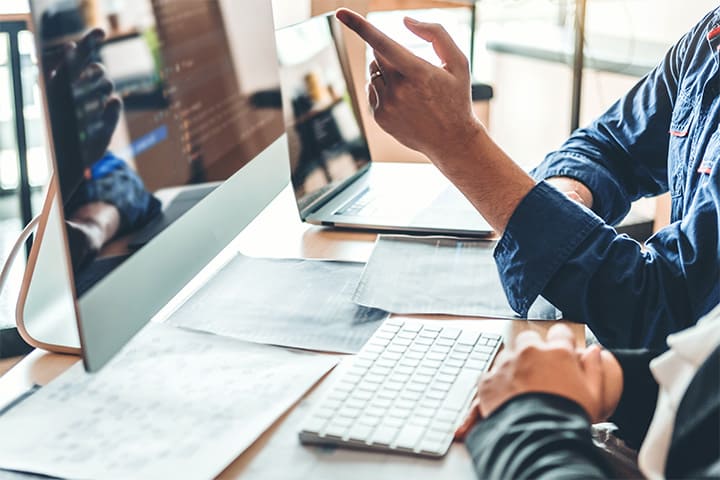 Major industries use offices in Minato-ku
There are many of major media companies and IT companies including multinational companies gather around. We have one office building in Akasaka, and 3 in Shinbashi area. (Shimbashi ANNEX, Shimbashi Akarenga St. and Shimbashi Gochome)
Akasaka office is commonly used by IT and advertising companies as their satelite office and sales brunch.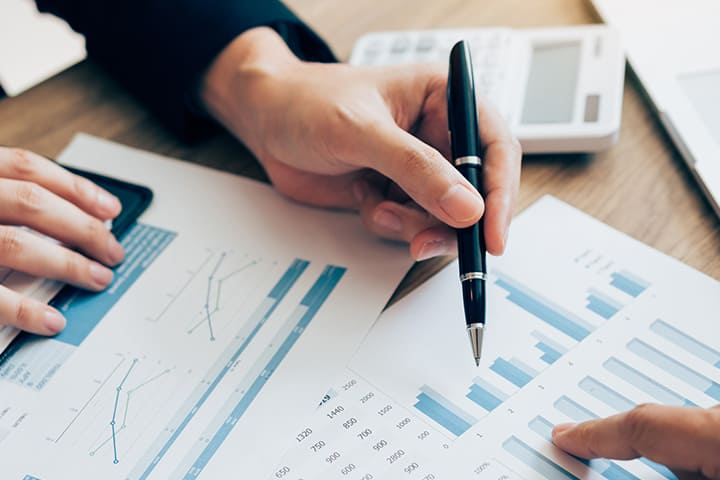 Average land rent per tsubo
It is vary seasonally, but Minato-ward's average land rent per tsubo is the third expensive and it is approximately 14 million yen.
Among this, just for Shimbashi is 20 million yen and for Akasaka it is 12 million yen.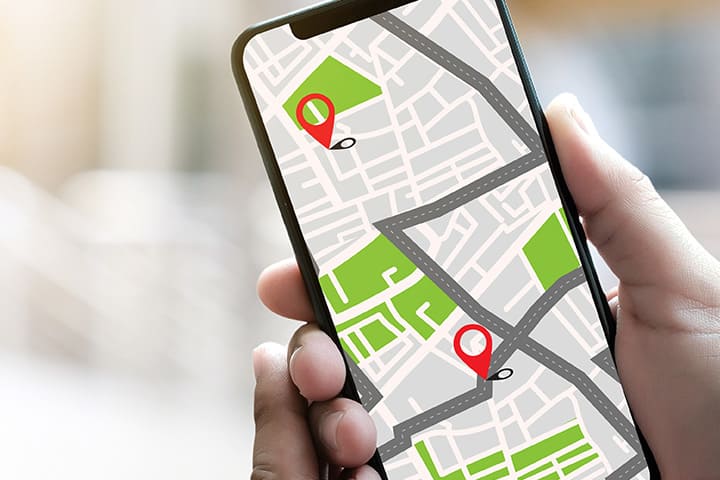 Accessibility
Shimbashi station has 8 lines.
1. JR Yamanote Line
2. JR Keihin Tohoku Line 3. JR Tokaido Line
4. JR Yokosuka Line
5. JR Yokosuka / Sobu Line
6. Tokyo Metro Ginza Line
7. Toei Asakusa Line
8. Yurikamome
It is 14 minutes without transfer from Shimbashi to Shibuya station with Ginza Line.
There is Chiyoda Line at Akasaka station and you can go to Hibiya station and Otemachi station (for Ayase), and Omotesando station and Meiji-jingumae station (for Yoyogi-uehara).
It is convenient area that you can easily go to Shibuya area and Asakusa area as there are Tameike-sanno station (Ginza Line) five minute walk away from Akasaka station.