Shinjuku-ku , Shibuya-ku (Takadanobaba , Yoyogi) area
Area guide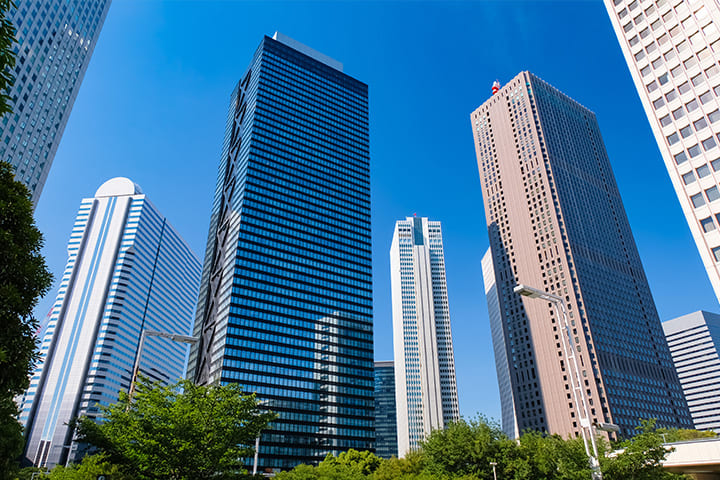 Features of Shinjuku-ku and Shibuya-ku (Takadanobaba and Yoyogi) area
Shnjuku-ku, which are surrounded by skyscrapers including Shinjuku ward office and Shibuya-ku, which is known as a town of fashion is nationally famous.
People tend to have gorgeous image because of Kabuki-cho, the most famous entertainment district, but it also have an face of college town. Around Takadanobaba station, there is BIGBOX Takadanobaba, a shopping complex and Sakae-dori Shotengai, a shopping street.
In Shibuya-ku, there are popular districts such as Ebisu, Harejuku and Yoyogi. Yoyogi is in the spotlight now because it is close to the new national stadium, one of the main center of Tokyo Olympics 2020. It is also known as a green area despite it is located in a city center as there is Yoyogi park.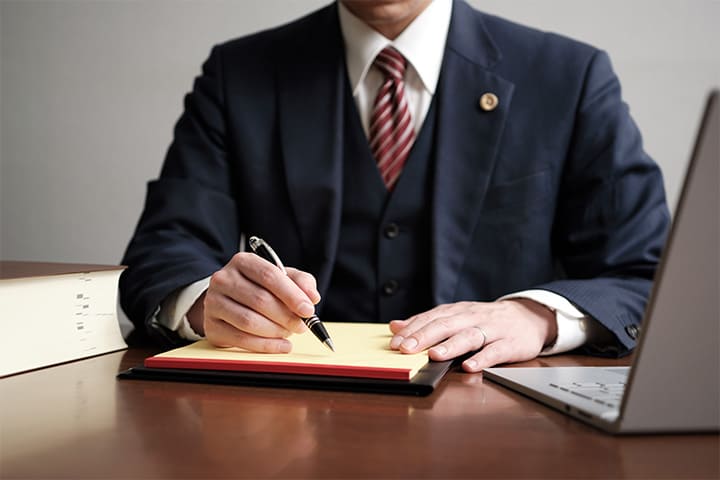 Major industries use offices in Shinjuku-ku and Shibuya-ku
There are many major conpanies, venture companies and start-up companies in Takadanobaba and Yoyogi area because its convenient transportation. Therefore, tenants of Tensho Office are various. To give an example, professors, IT companies and temp agencies.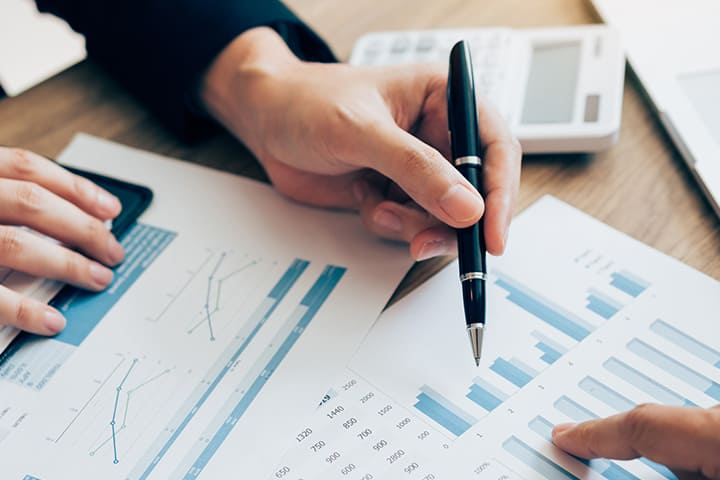 Price for serviced offices in Shinjuku Ward and Shibuya Ward
Tokyo's Shinjuku Ward is a city with high expectations for further development in the future, with the Shinjuku Station area containing the Tokyo Metropolitan Government Office and other public offices and numerous high-rise buildings, and the Takadanobaba and Waseda areas crowded with students from many universities, and a large-scale redevelopment project underway around Shinjuku Station. Price for serviced offices in Shinjuku Ward ranges from about 80,000 yen to 100,000 yen for the initial cost, and monthly fees from 64,000 yen to 143,000 yen. Shibuya Ward is famous as a busy area attracting young people, but in recent years the number of offices has also increased rapidly. One of the attractions of the area is the brand value of the address, Shibuya Ward, Tokyo. Prices for serviced offices in Shibuya Ward range from approximately 85,000 to 120,000 yen for initial costs and 58,000 to 170,000 yen for monthly fees.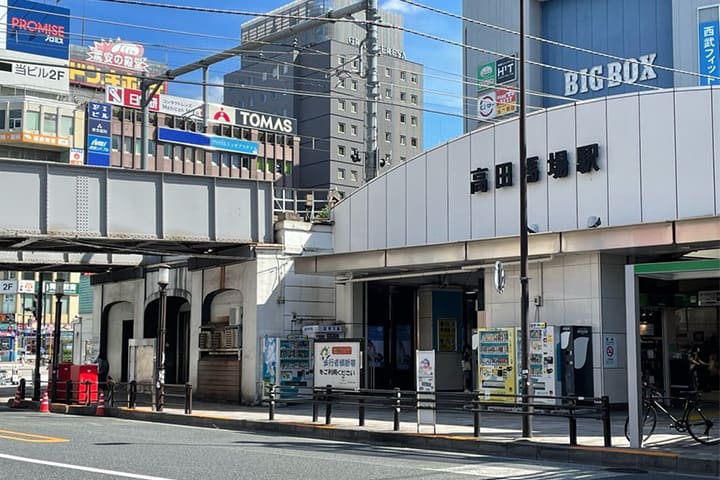 Accessibility
Takadanobaba Station serves JR Yamanote Line, Seibu Shinjuku Line and Tokyo Metro Tozai Line.
Takadanobaba Station is located in the north of Shinjuku-ku, about halfway betweem Shinjuku and Ikebukuro Stations. The juorney takes 5 to 15 minutes from Takadanobaba to Shinjuku, Shibuya and Ikebukuro Station.
Yoyogi Station serves JR Yamanote Line, Toei Oedo Line, JR Chuo Line and JR Sobu Line. It takes 2 minutes to Shinjuku, 5 minutes to Shibuya and 10 minutes to Ikebukuro Station without transfer.