Chiyoda-ku , Chuo-ku ,Taito-ku(Akihabara , Ueno) area
Area guide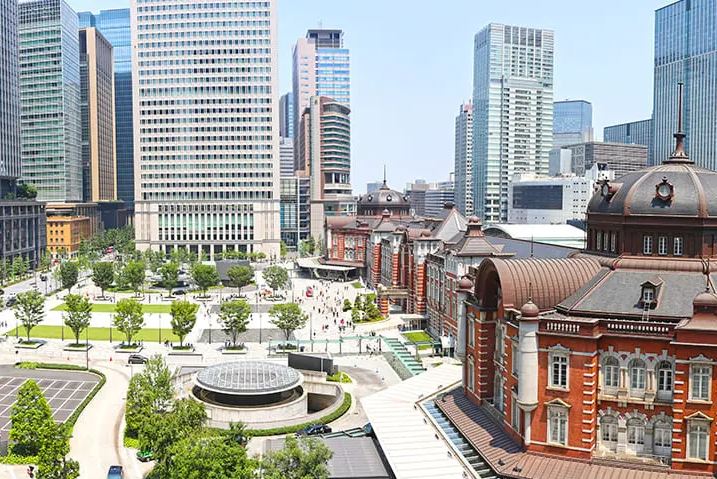 Features of Chiyoda-ku, Chuo-ku and Taito-ku (Akihabara and Ueno) area
These areas are one of the biggest business section of Tokyo. There are Marunouch and Otemachi which are well known as buisiness district and Yaesu and Nihonbashi which are one of the biggest business section of Japan. In the north of the area, there is Akihabara which has the biggest electrics street and Ochanomizu which is well known as students' quarter with prestigious colleges and prep schools.
Taito-ku is one of Tokyo's most popular tourist spots and may have a strong image of a downtown area, but in recent years it has become a commercial district and has an urban aspect. Ueno, which is located in Taito Ward, is a terminal station that is served by the Shinkansen bullet train and various train lines, and is characterized by its convenient transportation network.
Akihabara and Ueno give the impression of being home to many manufacturing and wholesale businesses, but they also have a wide variety of shopping malls and numerous restaurants, so there is no shortage of places to shop and eat.
Ochanomizu is lively and active because of student' quarter. There are hot spots "Ochanomizu Sora city" shopping complex and "Waterasu" previously known as elementary school.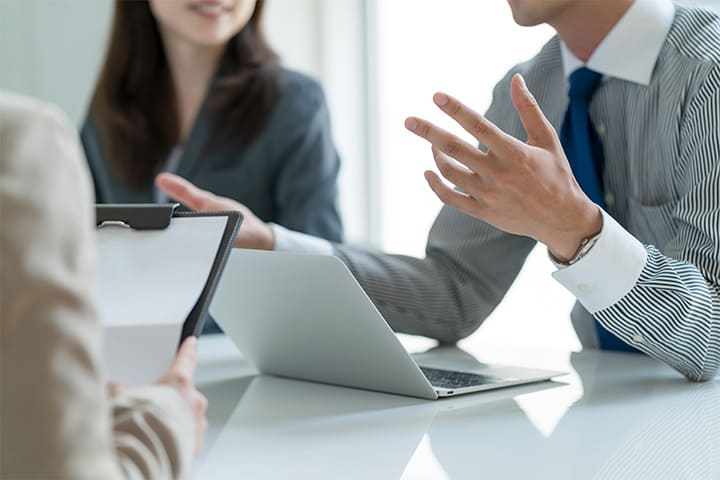 Major industries use offices in Chiyoda-ku, Chuo-ku and Taito-ku
There are many IT companies gather around espicially in Akihabara.
Actually, Ochanomizu office (5 minutes walk from JR Ochanomizu Station) and Akihabara office (3 minutes walk from JR Akihabara Station) are commonly used by IT companies.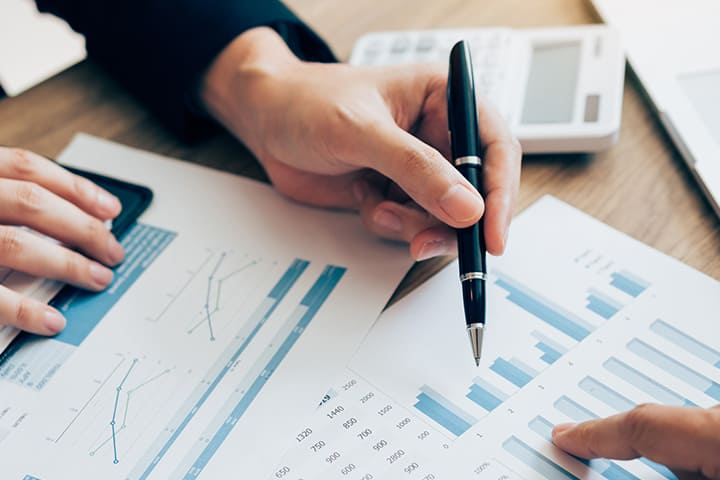 Average land rent per tsubo
It is vary seasonally, but Chiyoda-ku's average land rent per tsubo is approximately 17 million yen and Chuo-ku's is 20 million yen, Taito-ku's is 5 million yen.
Among this, just for Akihabara is 12.5 million yen and for Ochanomizu it is 8 million yen, for Ueno it is 10.6 million yen.
The highest avarage land rent per tsubo in Tokyo is Chuo-ku, followed by Chiyoda-ku.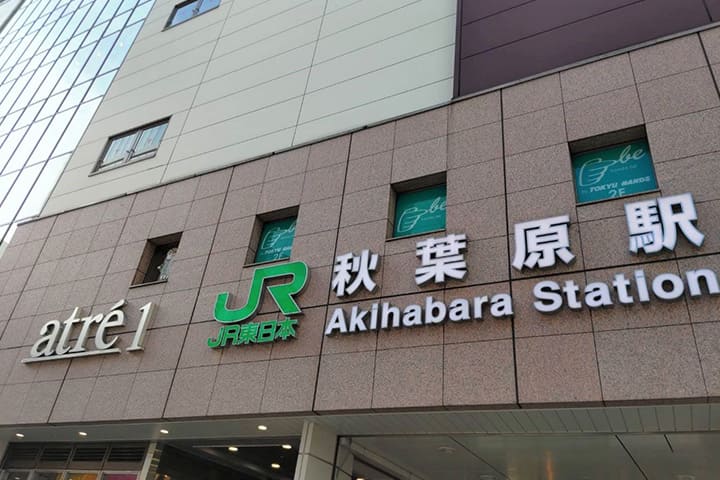 Accessibility
Akihabara Station serves the following 5 lines:
1. JR Yamanote Line
2. JR Keihin-Tohoku Line
3. JR Sobu Line
4. Tokyo Metro Hibiya Line
5. Tsukuba Express
The jorney takes 4 minutes to Tokyo Station by JR Yamanote Line or JR Keihin-Tohoku Line without transfer and 12 minutes to Shinjuku Station by JR Sobu Line and transfer to JR Chuo Line.
Ochanomizu Station has three lines, JR Chuo Main Line, JR Sobu Line and Tokyo Metro Marunouchi Line. It takes 5 minutes from Ochanomizu to Tokyo Station by Tokyo Metro Marunouchi Line and 9 minutes to Shinjuku Station by JR Chuo Main Line without transfer.